We may have grown into a Superstore – but we've never changed our service – it's great and we always service what we sell.
Our service technicians are highly trained and certified, you can trust that you have professional technicians servicing your desktops, laptops and tablets.
My Computer needs repair – what should I bring in?
When bringing your computer in to be serviced, unless your problem is directly concerning another component, all we need for you to bring us is the TOWER. This contains all the computer's main components. Please keep your mouse, monitor and all cables at your home or office unless we specify otherwise. The exception is LAPTOPS, for which you should bring your power cord. Not sure? Call our service department to confirm. 250-782-1025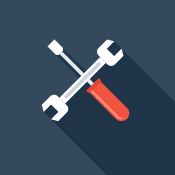 Repair & Upgrades
In-store service centre for laptops, tablets, mobile devices.
---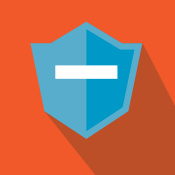 Virus Removal
Sick computer? We can help with viruses and malware.
---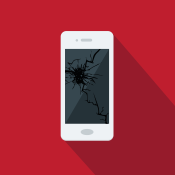 Screen Repair
We'll repair your laptop, tablets & mobile device screens.
Corporate Services
Contact us for corporate service quotes.
---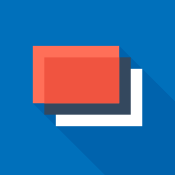 Data Transfer
Move all your data to your new systems.
---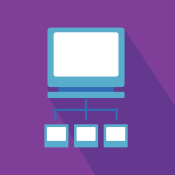 Servers & Networking
Qualified technicians setup for business.
SEI can supply all your
needs.
Online Backup & Recovery Service
---
Complete Services Offered
Continuous Data Protection

Unlimited versioning

3 layers of encryption delivers military grade security

Local backup and local restore

Online backup and online restore

Flexible backup scheduling

Intelligent file filtering (set to ignore MP3, AVI, MPEG and other non-essential files)

Data is backed up using ten separate data centers, spread across multiple continents

Global file access via web interface, 24x7x365
Backup to local drive
With SEI Online Backup's local backup system, backup important files with encryption to an external USB drive, local network location, USB stick, or other medium for additional protection.
UNLIMITED Versions of your online backup
Unlimited versions of file history. Use the time machine feature to go back to restore date; backup and recover the snapshot files and versions as soon as possible.
Schedule online backup with complete Flexibility
You dictate the backup schedule, even perform an instant backup – it does not run constantly. SEI Online Backup runs only when your schedule starts to run. This feature keeps your computer safe and optimizes performance.
Enterprise Compression and Transfer Systems
Only backs up changed files. On a 500 MB database (MYOB/Intuit/Turbo Tax) the daily transfer can be as small as 5 KB.
Physical Media Upload
PMU technology lets you "seed" your backup by sending encrypted data on an external hard disk.